Today is the first day I have walked in my garden or picked up a camera since I fell from the ladder.  Details for the morbidly curious below.
This is how I feel today. I need to feel the light.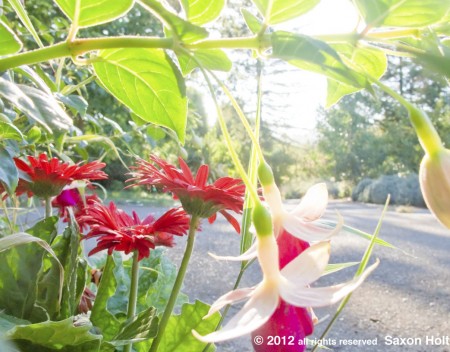 I don't want to say much about photography step -by-step in this post.  I want to get something posted and get off the computer.  I will say gardens are a way to heal ourselves.  Any gardener knows this.  Such comfort there is in the wee patches where we attempt to orchestrate some sort of order out of nature….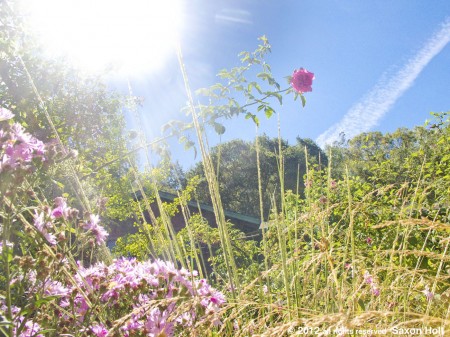 I so wanted to be outside today, to feel the sun.  My garden has changed in these 10 days.  Autumn light, clean air.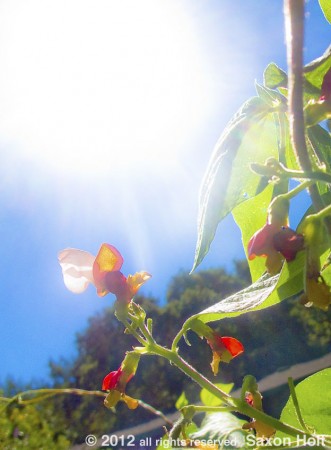 The lesson here at Gardening Gone Wild was supposed to be the wrap up of my chapter about 'Good Garden Photography'.  This lesson turns out to be about telling a story.  There is no good picture that does not tell a story.  With your work, with your camera, push it to say something.  Break the rules.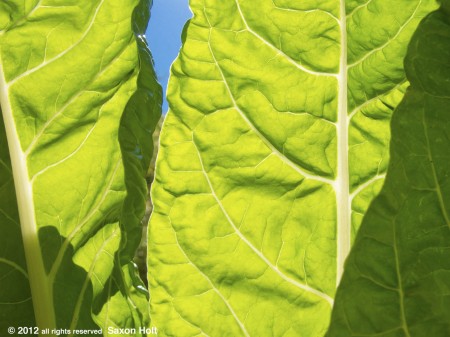 Ask yourself what are you seeing and then: how does that make you feel?  Find a way to tell your story.
I broke 6 ribs, separated my shoulder, had a concussion, and fractured an ear bone.  So nice to be out of the bed for a bit…